348 / 409 Pistons and Camshafts
1962 BelAir 409 Stock Eliminator
409 Stock Eliminator VIDEOS NEW! Feb 18, 2014
The Speed-Port 348 / 409 intake manifold !
403 854 4097
Last Site Update Feb 18, 2014
Click on thumbnails of pictures to enlarge.
Please note all Pictures and media are copyright by A Bruneau Performance You may copy them for personal use but not for redistribution on the web or in print without written permission. The exclusive Chevrolet / Canadian Pontiac theme and logo are trademarks of A Bruneau Performance Enterprises.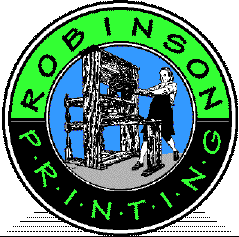 http://www.bruneauperformance.ca
Copyright © 2000-2014 A Bruneau Performance Ent. All Rights Reserved World Wide.